We're Here for You
A cancer diagnosis can be overwhelming and life changing, with it comes a flood of thoughts, questions and emotions that can be difficult to handle and sort out alone.
We are here to serve as your personal adviser, helping you to learn and navigate your diagnosis and treatment options. We coordinate scans, tests, procedures and additional consults to ensure that you receive the best possible care.
TEPAS™ Breast Center seamlessly coordinates patients with related specialties:
Medical Oncology
Radiation Oncology
Plastic and Reconstructive Surgery
Physical Therapy
Hyperbaric Oxygen Therapy
Breast Prosthesis
Let's Start Your Journey Together
Look and Feel Your Best
Cosmetic treatments can help restore your appearance and confidence during and after treatment.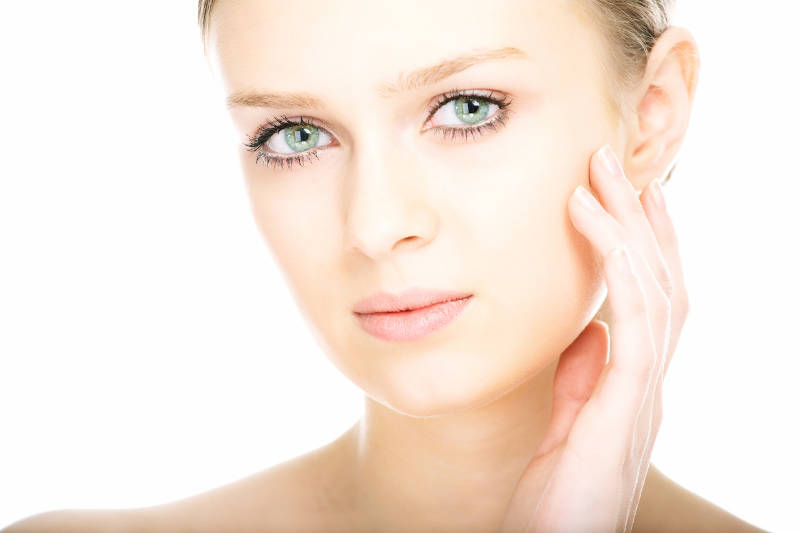 Nipple Tattooing
Restore the appearance of your natural nipples with nipple tattoos. The procedure offers a fast and cost effective alternative to using tissue to rebuild the nipples. Nipple tattoos do not add physical dimension, but can look real from a distance.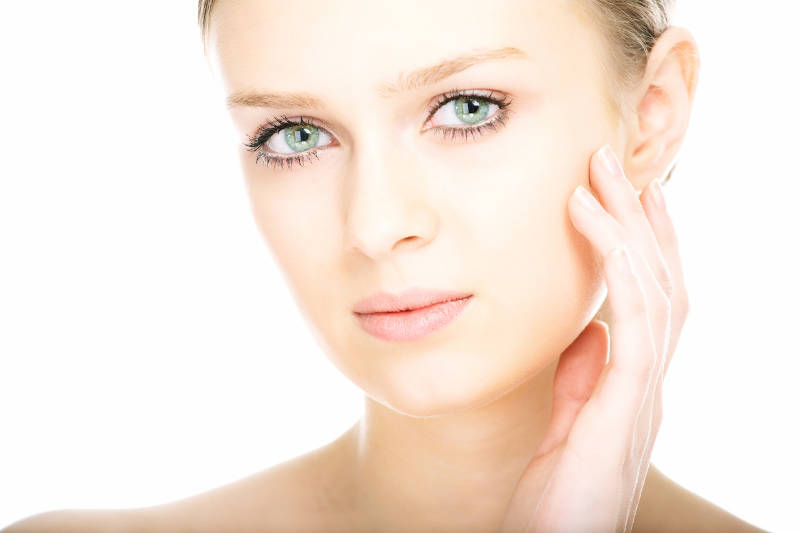 Skin Care
TEPAS™ Breast Center works in close coordination with the Imami Skin and Cosmetic Center to offer a full range of skin care options, including laser skin treatments, fillers, injections, facials and medical grade cosmeceuticals.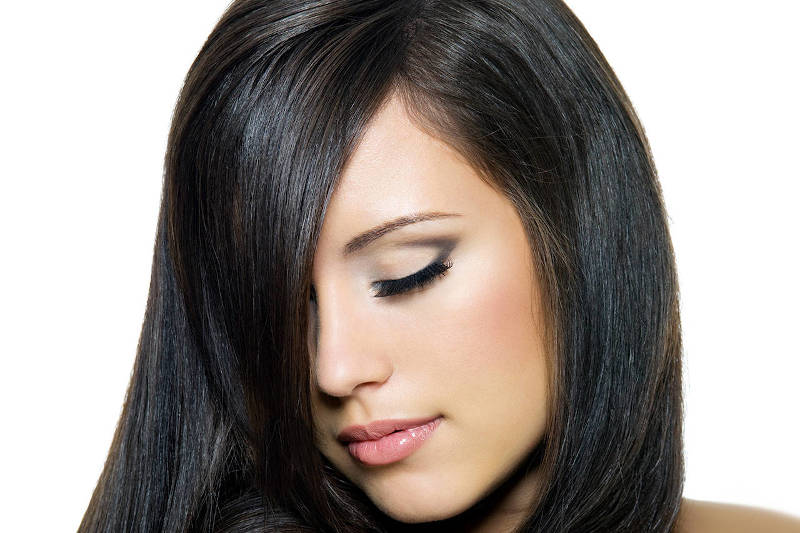 Hair Restoration
Hair can be an important part of your identity. We work closely with Imami Hair Restoration to provide hair transplant and non-surgical restoration options for woman after chemotherapy. Restore confidence and look your best.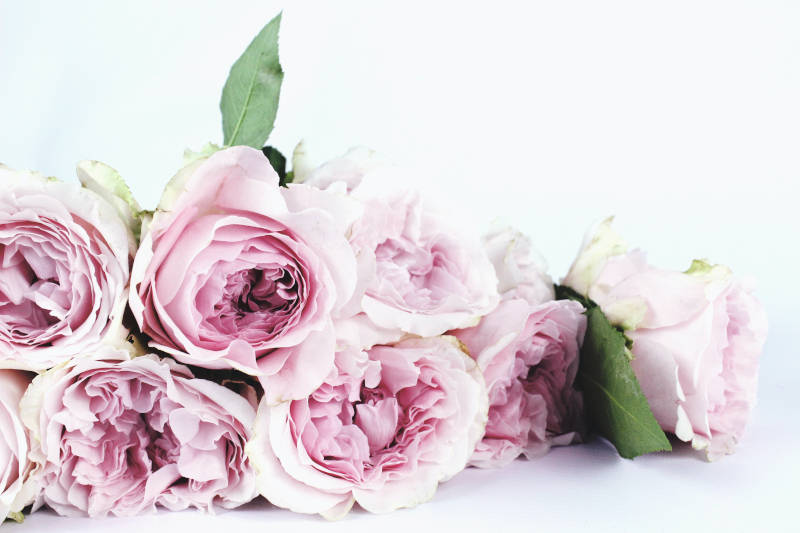 Vaginal Rejuvenation
Heat stimulates collagen and cell production to help eliminate painful intercourse, dryness, bladder leakage and recurring infections. Learn more about your vaginal rejuvenation options at Imami Skin and Cosmetic Center.