Emran Imami, MD, FACS, FAPWCA, MBA
Founder of TEPAS™ Breast Center
American Board of Surgery
American Board of Aesthetic Surgery
Dr. Imami earned his undergraduate degree from Emory University, Atlanta, GA, Doctorate of Medicine from the University of Florida College of Medicine and MBA from UF's Hough Graduate School of Business. He is certified by the American Board of Surgery, American Board of Aesthetic Surgery, and is a Fellow of the American College of Surgeons. A former Associate Professor of Surgery, Dr. Imami taught for the University of Florida College of Medicine as an associate of surgery for 13 years.
In 1998 he pioneered an affiliation with the University of Florida as the founding Medical Director of Melbourne-based Holmes Regional Trauma Center. In 2004, he founded TEPAS Healthcare, followed by TEPAS Breast Center, a comprehensive, multidisciplinary center for breast care services. TEPAS Vein Center was soon added, along with Imami Skin and Cosmetic Center. Dr. Imami has practiced medicine in Brevard County for more than 20 years.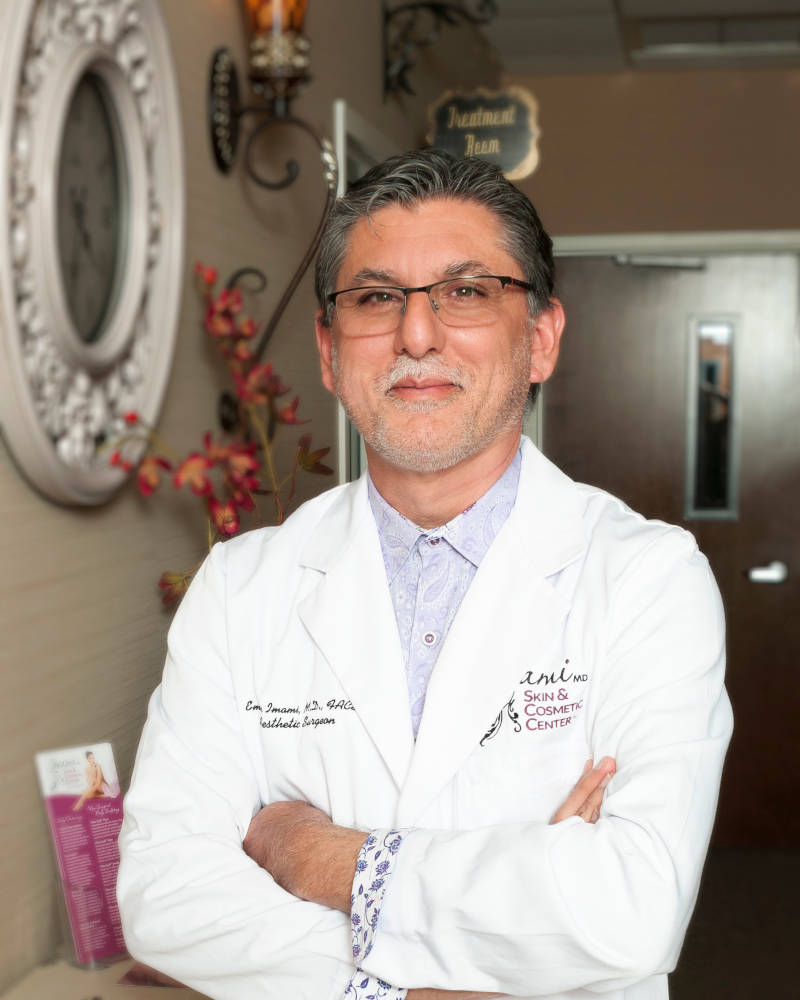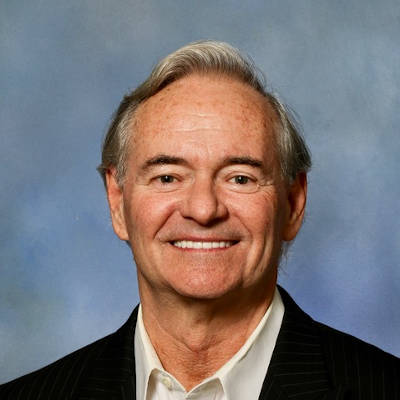 Thomas Robert Foster, MD
Medical Director of TEPAS™ Breast Center
American Board of Radiology
Thomas Foster, MD earned his undergraduate degree from the University of Southern California. He then graduated with honors from Ohio State University College of Medicine in 1984. With over 36 years of diverse experience, Dr. Foster specializes in Diagnostic Radiology and is certified by the American Board of Radiology. He has been affiliated with many hospitals including Holmes Regional Medical Center, Wuesthoff Medical Center – Melbourne and Wuesthoff Medical Center Rockledge. He is currently the Medical Director of at TEPAS Breast Center.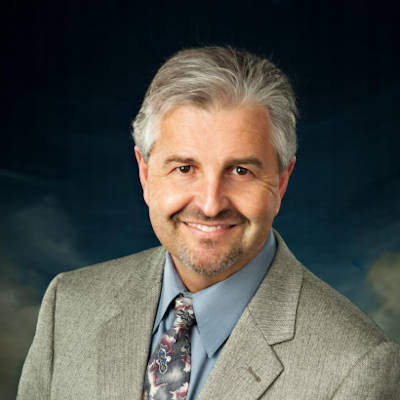 Alberto M. Righi, MD
Board Certified Radiologist
Dr Righi is a graduate of University of South Florida. He completed his Fellowship in Neuroradiology at Jackson Memorial-Miami. His residency in Diagnostic Radiology was received at Tulane University. He is American Board certified in Diagnostic Radiology and American Board Certified in CAQ Neuroradiology. He is fluent in English, Italian and Spanish. Dr Righi has many years of radiology experience.