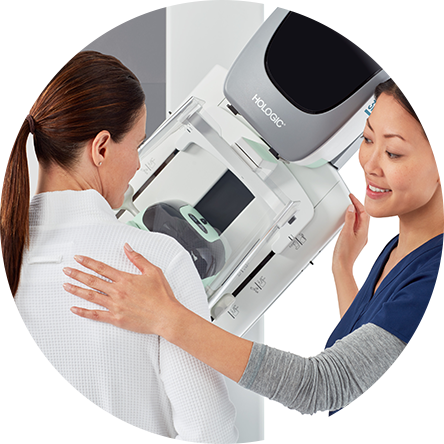 Mammograms with SmartCurve™ are more comfortable, featuring a curved design that mirrors the shape of a woman's breasts.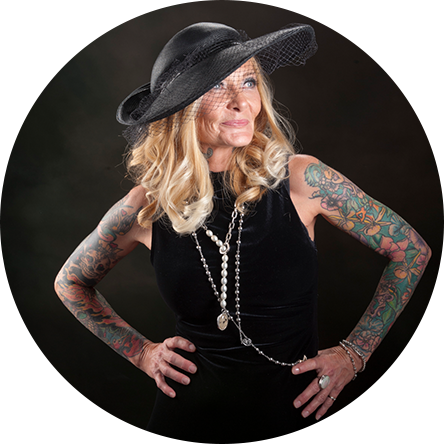 Local photographer Ray Baldino created the B-Pink project after his wife was diagnosed with Breast Cancer, to capture the inspiring stores of local woman affected by the disease.
Take the First Step Toward Breast Health
Early Detection and Treatment of Breast Cancer Saves Lives
"I felt very comfortable and well cared for. It's not often people from a doctors office ask if you had a great experience." – Patti
"Doctor Imami was very nice. This was the first surgery I have ever had and everyone was very helpful, accommodating and friendly." – Margaret
"I was absolutely shocked about how painless my mammogram was. I highly highly recommend TEPAS for your mammograms!" – Maureen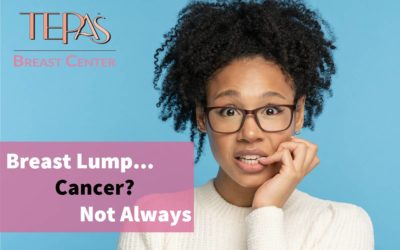 Fifty percent of women will experience a noncancerous breast lump at some point in their lives. It is very important to see a healthcare provider for a breast exam and any recommended tests, screenings, or imaging whenever you notice a lump...