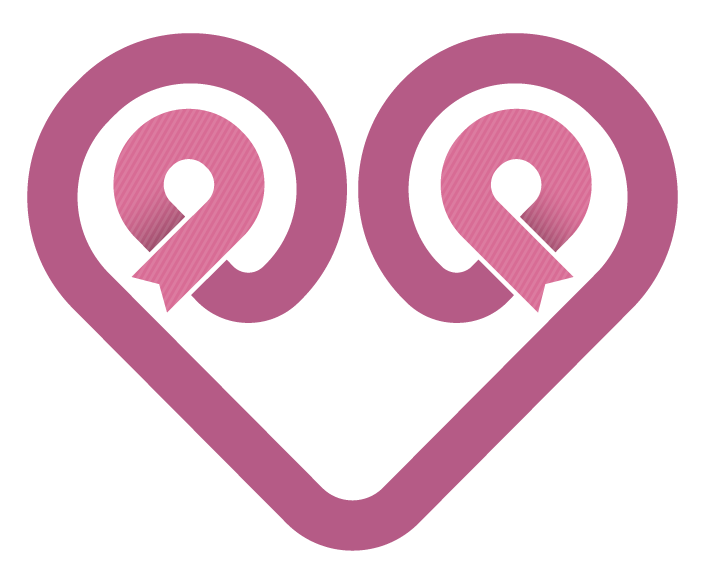 Leading edge technology for screening and diagnosing breast problems in a relaxing atmosphere.
A Relaxing, Spa-Like Experience
Comprehensive breast diagnosis is performed in a tranquil environment designed to help ease your anxiety. We offer the latest in digital mammography along with a compassionate approach, quick results, excellent communication and a Board Certified radiologist to oversee your exams.
Take the First Step Toward Breast Health
Early Detection and Treatment of Breast Cancer Saves Lives