Easy and Convenient Scheduling
Most Major Insurance Accepted
Experienced Doctors and Staff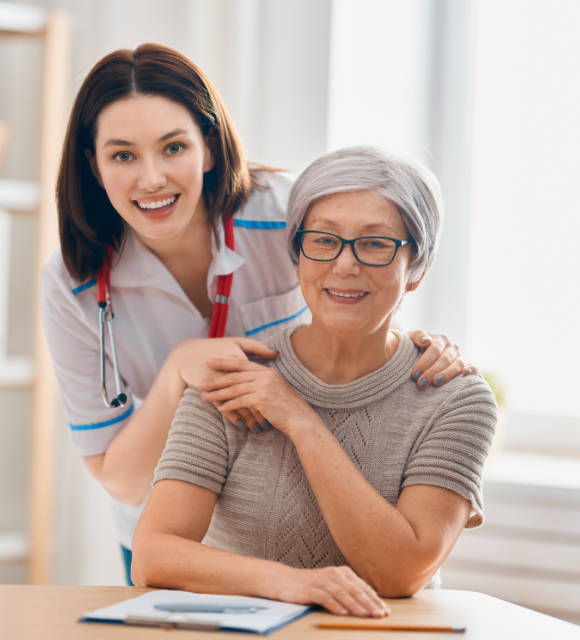 Our Team Is Here for You
At TEPAS Breast Center, we are committed to providing the best possible care to all of our patients. When it comes to your breast health needs, our team of providers are here for you.
You can now schedule certain types of mammograms online. We know your time is valuable, and our team is ready to help you. To get started, simply answer a few questions.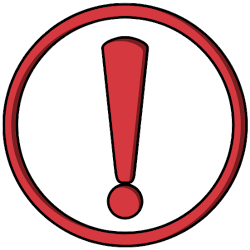 Your health is our top priority. We want to make sure that you receive care when and how you need it. In addition to offering telehealth services, TEPAS Breast Center is following CDC guidelines for in-person care, including social distancing, daily clinic disinfection, mask use, and temperate checks. Contact our clinic today to find out more.