TEPAS Breast Center offers a coordinated approach to breast health with services for preventative care, early detection, accurate diagnosis, treatment, and ongoing support. We offer advanced screening and diagnostic services close to home and feature the most advanced technology to aid in the early detection of breast conditions such as tomosynthesis (3D mammography), diagnostic mammography, breast ultrasound, and breast biopsy.
3D Mammography
3D mammography produces very sharp, detailed images of the breast through low-dose X-rays. This is especially beneficial in young women, women with dense breasts, women at high risk for breast cancer, and women with a personal history of breast cancer.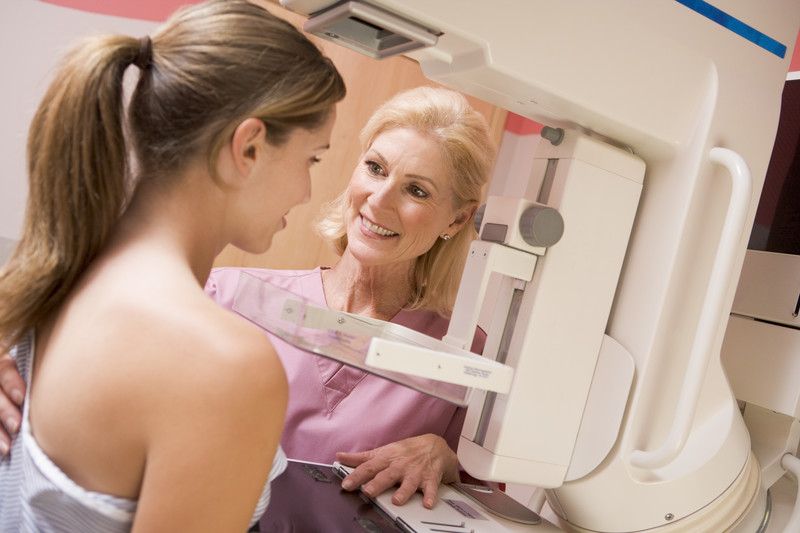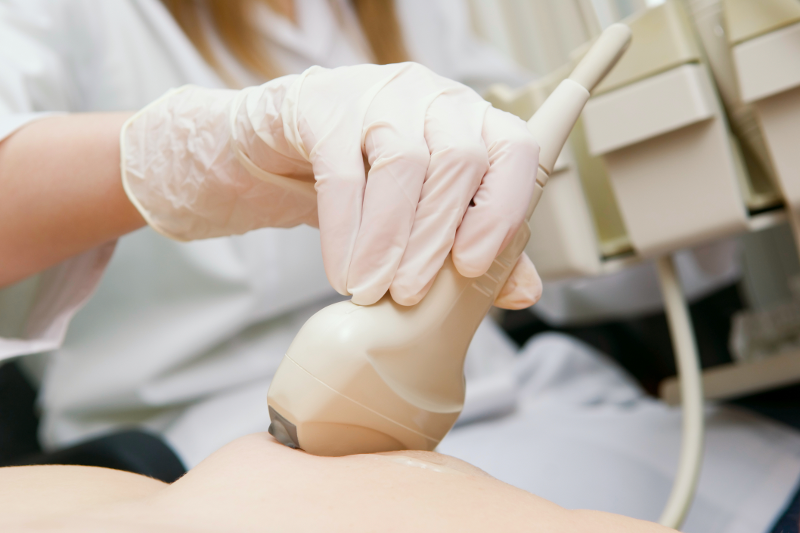 Breast Ultrasound
If a patient experiences an abnormal mammogram, a breast ultrasound is often performed to assist in interpreting digital mammography. Ultrasounds use sound waves to produce pictures of breast tissue and can determine whether a lump is concerning or simply a fluid-filled cyst.
Breast Biopsy
All suspicious breast masses are biopsied for diagnosis. A biopsy removes tissue for study and helps detect cancer early when it is most curable. An alternative to the operating room, TEPAS Breast Center performs biopsies in-house with Mammotome®, a gentler breast biopsy that uses ultrasound to pinpoint suspicious areas.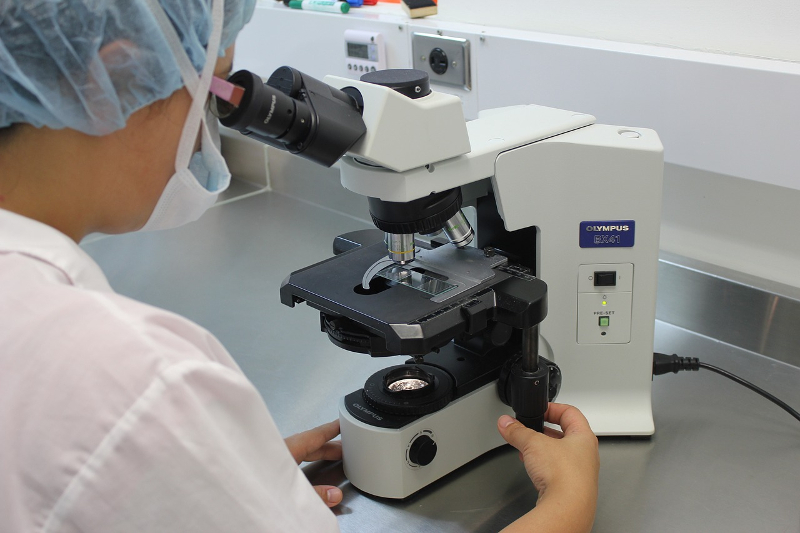 Most Major Insurance Plans Accepted
United Health, Aetna, Cigna, BlueCross, BlueShield, Humana, and more
To find out more about our services, please call us at (321) 312-4178.
Your health is our top priority. With enhanced safety measures, you can get the care you need with peace of mind.
Enforced social distancing in our waiting areas
Minimizing wait times and quickly moving patients to individual exam rooms
Staggering scheduled appointment times
Screening patients/visitors at all facility entrances and providing masks
Sanitizing each room and all equipment between patient visits
Installation of ultraviolet lights into our HVAC system to kill mold, bacteria, germs, and odors
Supporting proper hand hygiene of staff, patients, and visitors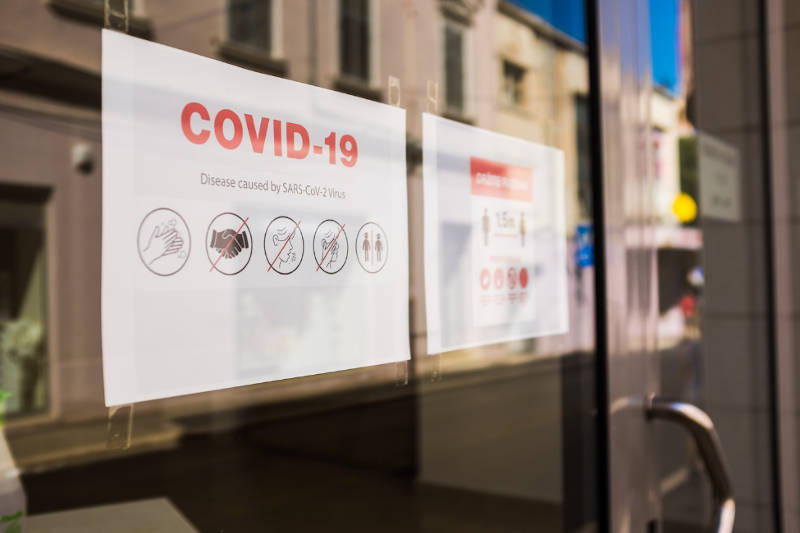 Take the First Step Toward Breast Health
Early Detection and Treatment of Breast Cancer Saves Lives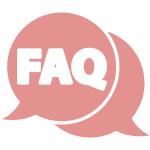 Frequent Questions
At what age should you start breast screenings? What is the difference between a screening and diagnostic mammography? What can I expect at my first appointment? These questions and more are answered here.